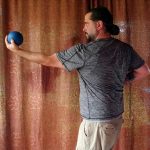 Phil Buchanan, LMT
Core Movement Integration Level 1 Certification
Retrain your brain. Restore your body
Root to Core: On-Site and Home Visit Service
Needham Heights, MA 02494
Website: http://www.roottocore.com
Certifications include Deep Tissue Therapy, Clinical Massage Therapy, Swedish Massage and Core Movement Integration
I've been a Bodyworker and Licensed Massage Therapist located in the Greater Boston Area since 2006, and graduated from the Massage Institute of New England. I am state licensed and AMTA insured. Throughout my practice I've helped people to better manage their pain, postural issues and injuries through treatment, education and a solid referral network.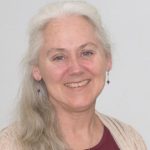 Ellie Calhoun, LMT
Core Movement Integration Level 1 Certification
Move Better, Feel Better
My Body Works! Massage & Movement
Natick, MA
508-397-4184
ellie @ MyBodyWorksNatick.com
Website: http://www.mybodyworksnatick.com
Facebook: https://www.facebook.com/MyBodyWorks/
Instagram: elliemc.lmt
Therapeutic Massage, Rossiter System workouts, Neurokinetic Therapy, Breathing techniques
Licensed Massage Therapist, Ellie Calhoun is continually challenging herself to learn more about the body, movement and breathing so as to better help her clients. She works with each client as an individual with their goals and needs in mind. Whether it's relaxation or support in healing, she can help.
Ellie is dedicated to helping people achieve a pain free body so they can gracefully and joyfully live life to the fullest. She believes that with the right tools, mindset and practice, we can move with ease and get better as we get older!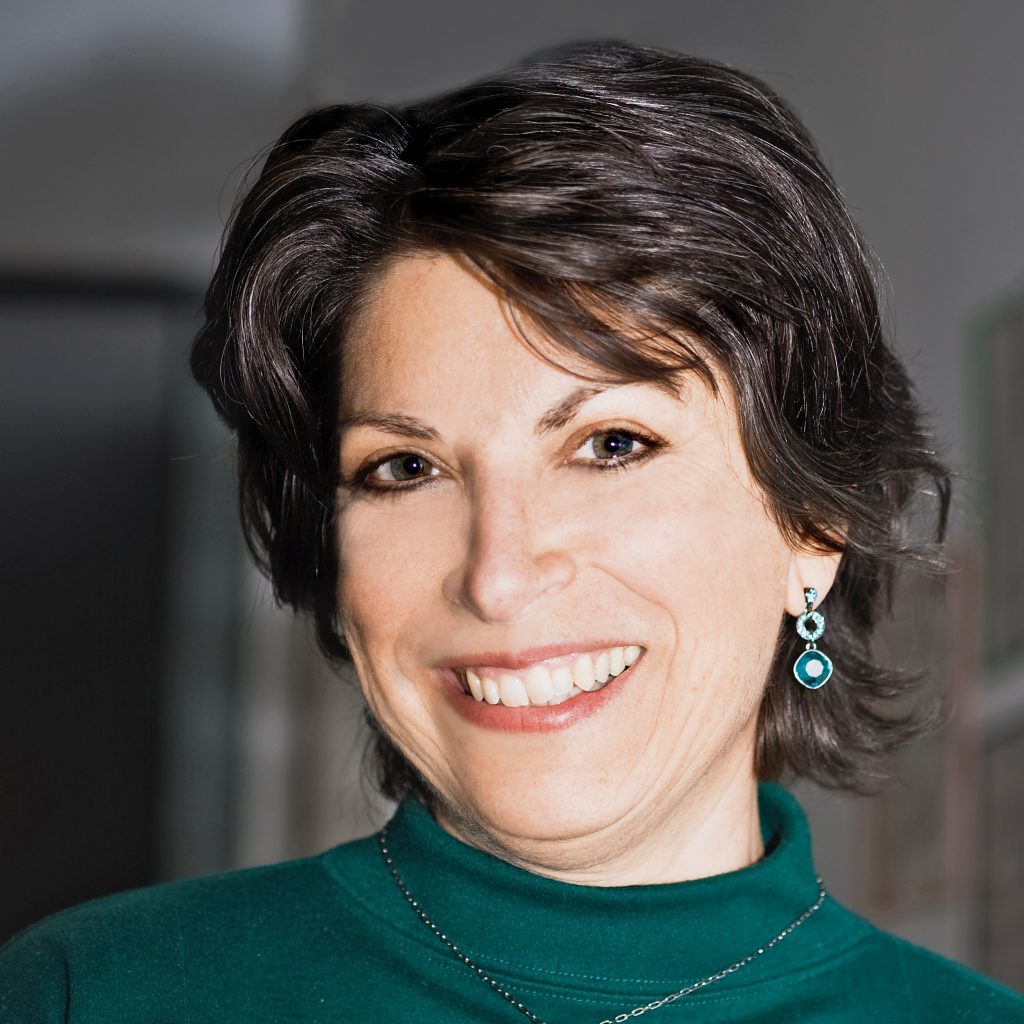 Deborah Hledik, LMT
Core Movement Integration Level 3 Practitioner
Guiding You to Better Health through Massage ~ Meditation ~ Movement
Explore Pathways to Wellness
13 Nason Street
Maynard, MA 07154
978-897-6066
e-mail: deb@explorepathwaystowellness.com
website: http://explorepathwaystowellness.com
Swedish massage, sports massage, on-site chair massage, and reflexology massage; Miracle of Breath relaxation technique, meditation classes
Licensed massage therapist Deborah Hledik has been working with everyone from kids, senior citizens, the disabled and athletes since 1988. Deborah is a "thinking" massage therapist in the sense that she seems to innately know by touch what will really help relieve any pain or tension you are feeling. She offers three types of massage: Swedish massage, sports massage and on-site chair massage.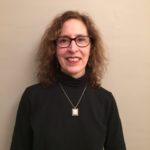 Jean Sarno, PT
Core Movement Integration Level 2 Practitioner
Combining Physical Therapy, Core Movement Integration and Pilates
Atrius Health West Roxbury/Chestnut Hill
617-541-6418

I have been a physical therapist for 40+ years and I am a Level 2 Core Movement Integration practitioner. I currently work in an out-patient orthopedic practice for which a referral is required for treatment. I enjoy combining traditional physical therapy, core movement integration and Pilates. I am certified in Bones for Life, Reiki level 1 and have completed training in APPI Pilates and Graston technique.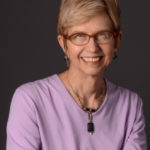 Ann Strand, PT, MS
Core Movement Integration Level 3 Practitioner
Private Practice
Arlington MA 02476
annmstrand@gmail.com
Approved Awareness Through Movement® teacher; 4th year Feldenkrais® trainee.
Ann has been a physical therapist for 26 years, working most recently in home care. She is certified by the National Certification Board of Therapeutic Massage and Bodywork (NCBTMB) to train body workers in CMI and is currently a teacher in the CMI practitioner certification program.Demonstrating her personal commitment to 'Moving well and fit for the rest of your life' Ann participates in weekly Contra dances, lap swimming, walking, and maintains a daily practice combining yoga and CMI standing pathways.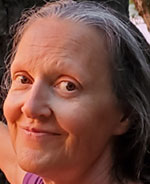 Karen Wright, LMT, NMT
Core Movement Integration Level 3 Practitioner
WRIGHTTOUCH: Massage for Health
Stow, MA, since 1992
Office voice: 978-897-9009
Text: 978-618-3848
e-mail: info@wrighttouchmassage.com
Website: http://wrighttouchmassage.com
Core Integration Movement & Massage, CI Qigong classes, Positional Release, Neuromuscular Therapy, Lymphatic Drainage Therapy, Craniosacral Therapy, KMI Structural Integration, Orthopedic Massage, Structural Relief Therapy, Soft capsule release therapy (feet).
Karen received her initial certification in Massage Therapy from the Bancroft School of Massage Therapy in Worcester, Massachusetts in 1991. She is constantly striving to improve her massage and bodywork skills and since graduating has completed more than 1500 hours of continuing education. Karen established WrightTouch Massage for Health in 1992, and has gained extensive experience working with hundreds of clients for the past 27 years. Her passion and goal is a working partnership with her clients to help them reduce their stress and pain and improve their quality of life.