Live Zoom Class
Date: Sunday, January 3, 2021
Time: 1:00pm – 2:30pm EST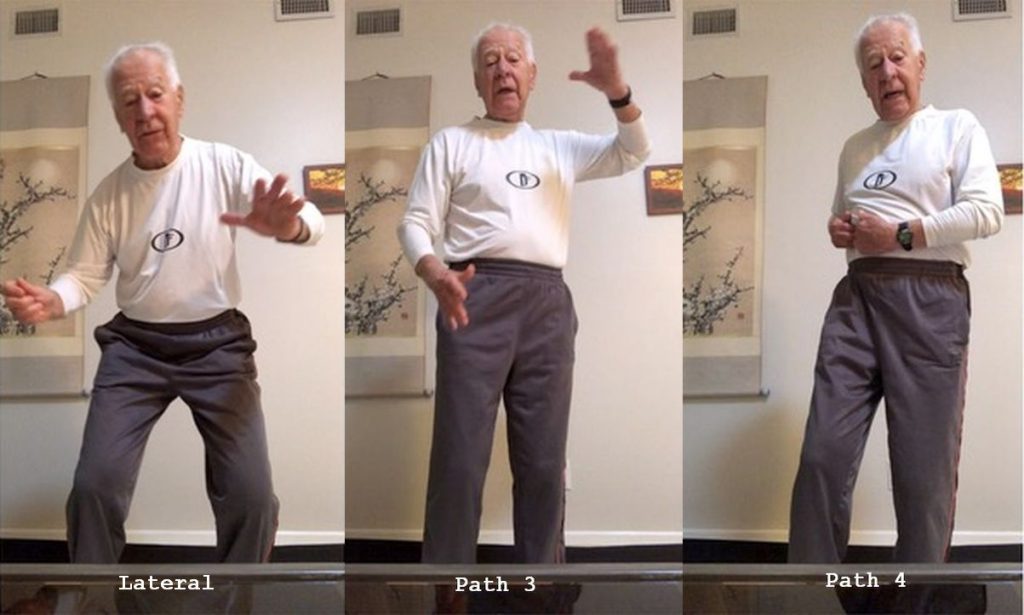 Josef DellaGrotte, founder of Core Movement Integration, will demonstrate and describe CMI's four simultaneous, integrated processes — a more effective way of improving movement and therapeutic education for all body-centered practitioners.
Function based movement basics: 'Gravity' and its life expressing co-workers: pathway vectors of force
Identify access points; apply touch contact to make connections the brain can 'read' and learn.
Synchronize with functional movement breathing patterns
Induce parasympathetic/polyvagal relaxation responses using touch points and myofascial tissue release
To receive a Zoom link to this class, please fill out this form. We look forward to seeing you!